While classroom lessons often do a vanishing act sending you to oblivion, movies have just the opposite effect. The settings, soundtracks and exquisite performance of the actors imprint the stories in your mind. If you have to spend a lazy day indoor, make some popcorn and drinks and build your own home theatre to have a movie marathon with all these iconic films to watch with your friends beyond the classroom.
1) The Great Gatsby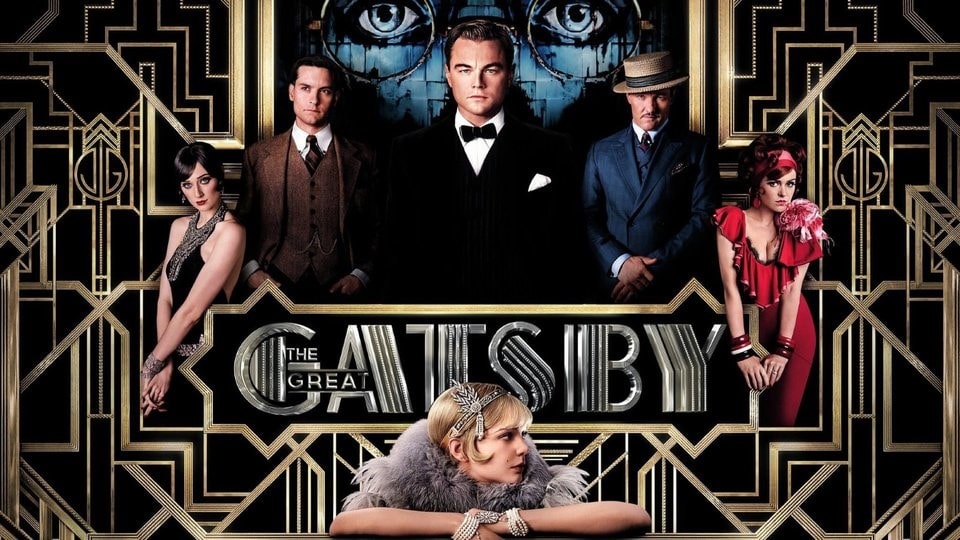 This movie adaptation of F. Scott Fitzgerald's classic novel was one of the most talked about films of the year it was released. It tells the story of a wealthy man from the past who yearns to recapture the love that he once had in his life. 

The film is directed by Baz Luhrmann and stars Leonardo DiCaprio as the titular character. It's sure to be a visual feast with a lush and beautiful soundtrack. Watch this to enjoy the drama, romance, and tragedy that make this timeless classic so captivating.
2) Jurassic World: Dominion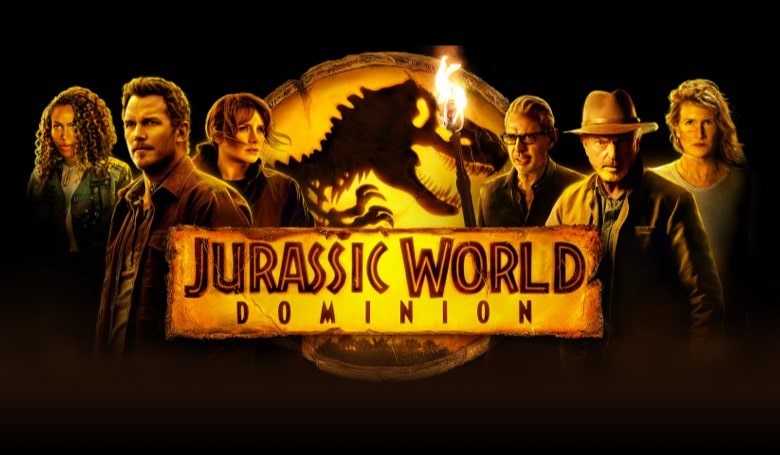 What better way to start this year than with a thrilling adventure movie? This third instalment of the "Jurassic World" franchise has all the ingredients for an unforgettable experience. It follows the crew of scientists and explorers as they journey to Isla Nublar to save the dinosaurs from a new threat. 

With a star-studded cast, breathtaking special effects, and a powerful score by Michael Giacchino, this movie is a huge hit. Plus, the fiction story takes your mind away from all the real-life chaos and give you a few hours of uninterrupted view of another world.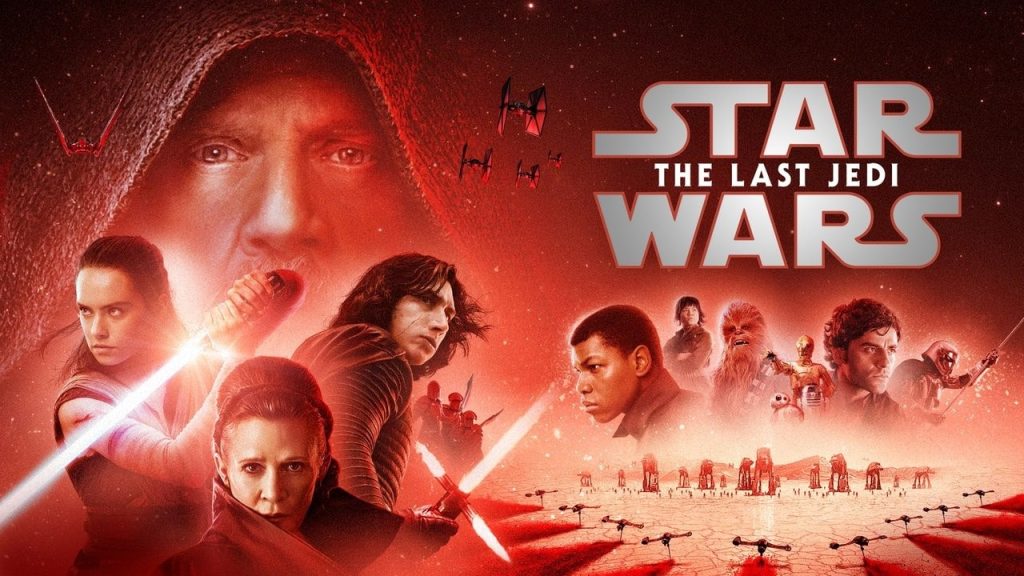 This is the ninth instalment in the iconic "Star Wars" franchise and is a must-see for all fans of the series. It follows the story of Rey and her friends as they continue their journey to save the galaxy from the First Order. 

With its stellar cast, amazing special effects, and a powerful score by John Williams, this movie is sure to be an unforgettable experience. And if you have seen it before, watch it again because movies like these are not made often.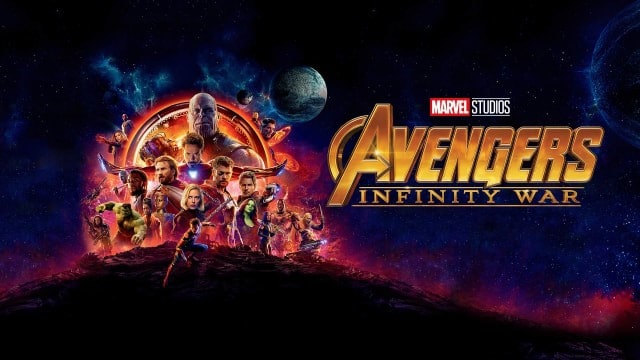 The Avengers are back for the third instalment of the highly anticipated franchise. This time, they must face their greatest challenge yet: Thanos, the mad Titan. This movie features an all-star cast and an epic score by Alan Silvestri. 

Even if it is your umpteenth time watching the movie, you will be captivated by the thrilling action sequences, intense drama and heart-wrenching moments that make this movie so unforgettable.
5) The Breakfast Club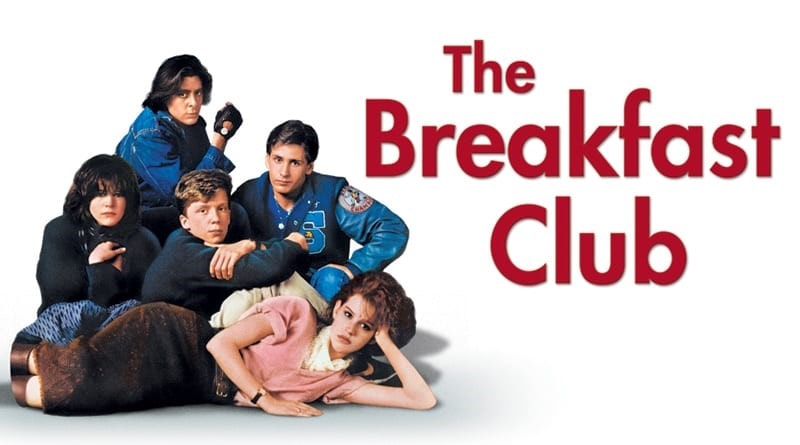 This timeless classic from the 80s follows a group of high school students from different cliques as they spend a Saturday in detention together. Through their interactions, they learn to see each other as more than just their stereotypes. 

It's a perfect iconic movie that is fun and romantic with a lasting message. The movie is a heartwarming reminder to treat others with empathy and understanding. It tells you that no matter how different we may seem on the surface, we all have struggles and insecurities that make us human.