While student life is the most memorable part of us, the nitty gritty of doing everything on your own is a challenge. Especially in the morning, when your alarm rudely wakes you, and you are running late for class, you don't have time for a lavish breakfast, but your empty stomach growls with hunger. So, here are 5 delicious breakfast ideas that are quick to prepare and are enough to keep you full even beyond the classroom.
1. Oatmeal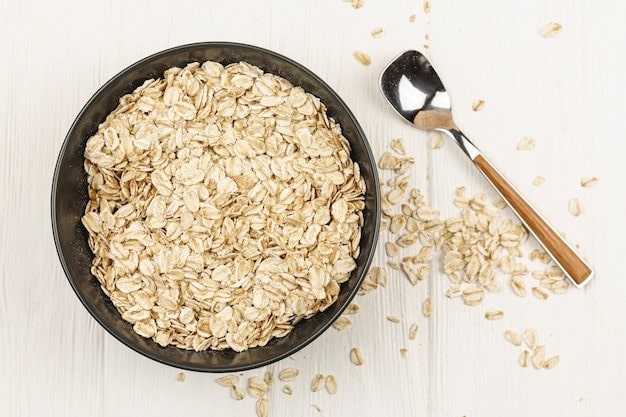 Oatmeal is a great breakfast option if you are on the go or in a super rush. It is packed with nutrients, is high in fibre and is a great source of energy. Plus, you can make it in just five minutes. 

Add your favourite toppings, such as dried fruit, nuts and seeds, for a delicious and nutritious start to your day. If you are a chocolate fan, you can sprinkle some chocolate chips or put a dash of Hershey's chocolate sauce to turn your oatmeal into a chocolaty treat.
2) Toast with nut butter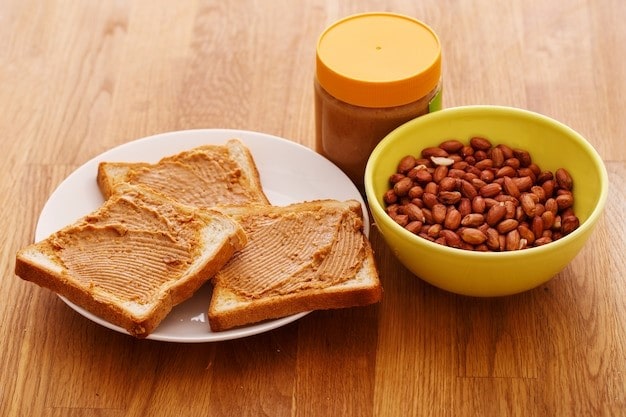 Toast with nut butter is a classic breakfast option for busy students. It is quick and easy to make and can be customised with your favourite toppings. Try adding sliced banana and honey for a unique twist on the classic breakfast. 

Nut butter is also a great source of protein and healthy fats that will help fuel your day. To spice things up, mix up a combo of nut butter. You can use peanut butter on one half of the toast and almond butter on the rest. Make sure the bread is well toasted to make it utmost delicious.
3) Egg sandwich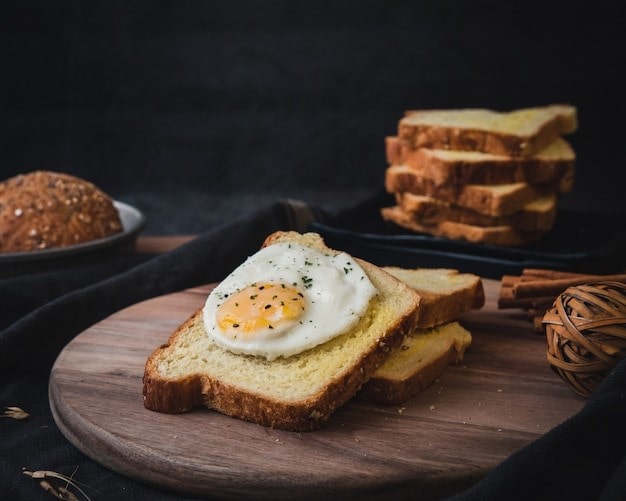 Eggs are full of protein and are a great way to start your day. Make a quick egg sandwich with your favourite bread and fillings. You can prepare the egg filling in a few different ways, such as with scrambled eggs or soft-boiled.

Add spinach and cheese for a savoury option, or try a sweeter version with a banana and peanut butter. Either way, this breakfast option is sure to keep you full and energised for the day ahead.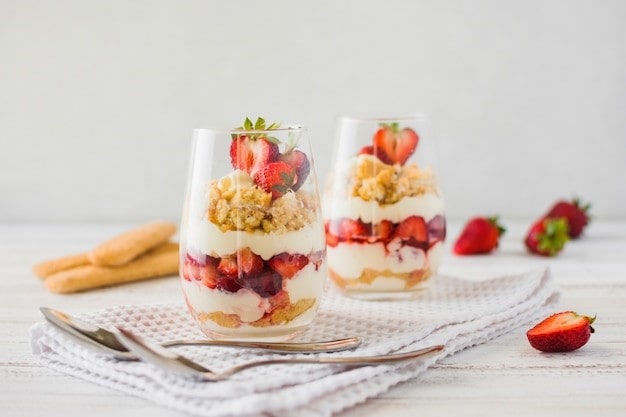 Yoghurt is a great source of probiotics, which help to keep your gut healthy. Make a quick and delicious yoghurt parfait by layering your favourite yoghurt with granola and fresh fruit. You can also add a drizzle of honey or maple syrup for a bit of sweetness.

However, if you want to stick to healthy eating, then opt for low-fat yoghurt. As toppings, you can use different types of berries, such as blackberry and raspberry and finish with a dash of whipped cream to give the dish a touch of sweet and sour taste.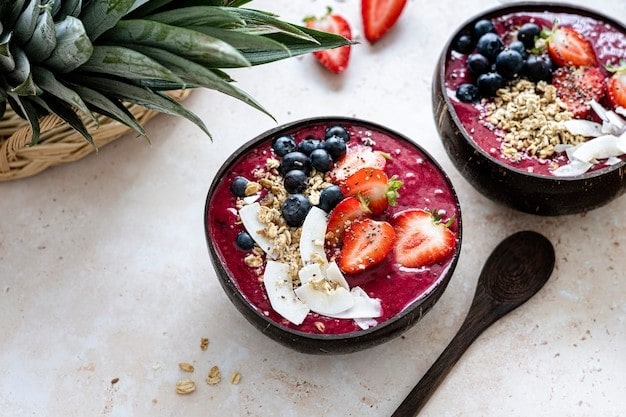 Lastly, make a smoothie bowl in five minutes to get your fill of delicious breakfast. It is a great dish to prepare for a nutritious breakfast without having to cook. Simply blend your favourite fruits and vegetables with some liquid and pour it into a bowl. 

Add your favourite toppings, such as nuts, seeds, and granola, for a delicious and energising breakfast. For a creamy texture, you can use nuts like cashew nuts and cold whipped cream.