The opening of the Taylor's Lakeside Campus in 2010 is an exciting phase in the 40-year-old history of Taylor's, and underscores its continued commitment to self-development. It marks another major milestone for the institution, where great strides have been made since 1969.
The Lakeside Campus houses all existing tertiary programmes under one roof. Set on 27 acres of tropical greenery, the campus is surrounded by a revived 5.5 acre man-made lake. This campus is another step forward towards realising Taylor's mission to become a university of 20,000 students renowned for its teaching excellence and the distinctive quality of its graduates.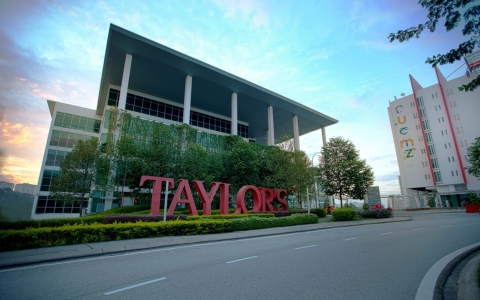 ARCHITECTURE: EDUCATION MEETS DESIGN
The Taylor's Lakeside Campus is a marrying of the philosophy and pillars of education with the architectural designs that takes into account the environment and community. Meet the people behind the new campus from the visionary to the executer as they take you on a journey towards the building of the educational institution with a forward vision.
The beautiful new Taylor's Lakeside Campus will provide all the right conditions for a vibrant exchange between academic, commercial, social and leisure activities. More than just a home to the student population, it will be the nurturing ground for an energetic and dynamic new community.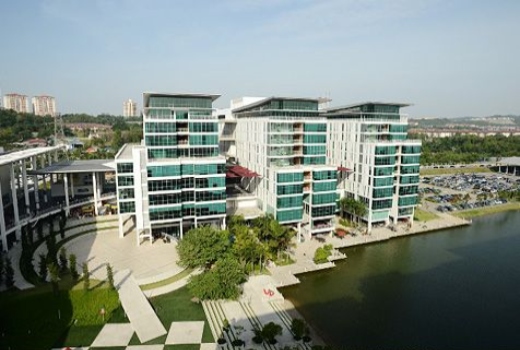 TAYLOR'S LAKESIDE CAMPUS
Address: Block E, East Wing, Taylor's Lakeside Campus, No. 1 Jalan Taylor's, 47500 Subang Jaya, Selangor Darul Ehsan, Malaysia
Phone: +603 – 5629 5000
Fax: +603 – 5629 5001
Email: applications@taylors.edu.my
Opening Hours: 9.00am – 6.00pm (Mon – Fri)