Being a student often means that all your free time boils down to rushing assignments— but who said you can't mix business with pleasure?
Studying is always better with friends, so why not get your fave gang of peeps and head down to any of these places! Rated for their caffeine choices to power you through, wifi availability and of course, aesthetics to let people know you can kill two birds with one stone.
Who said productivity couldn't look good, eh?
Pulp by Papa Palheta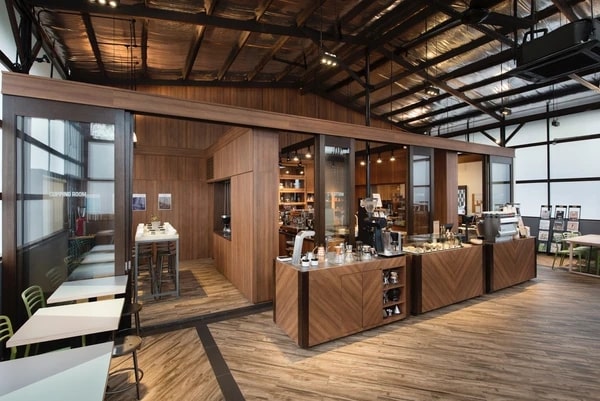 If you're someone who gets distracted easily, the minimalistic design of Pulp by Papa Palheta should make you feel right at home. The charm of the cafe lies in its gorgeous wooden interiors and to-die for cold brews.
Bean Brothers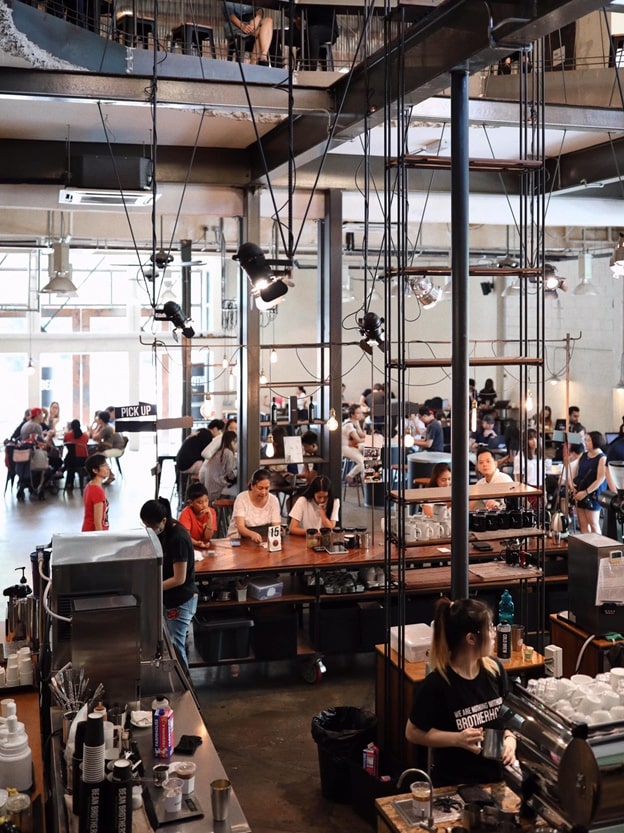 Despite its warehouse-like look, Bean Brothers comes through in terms of aesthetics! Known for its spacious workspaces, those of you who aren't a fan of cosy cafes will enjoy the amount of personal space you get.
Jardin Coffee & Tea
A new name on the cafe scene, Jardin is a quaint cafe for those of you who prefer mall cafes. This way, after your studying sesh you can check out the cinema as a treat for all that hard work! Jardin offers a humble section of coffees and snacks— and even full meals if you find yourself getting hungry.
Vintage 1988
If you're someone who thrives in moody lighting, let us introduce you to the delight that is Vintage 1988. The aesthetics are top notch here, with vintage finds from the good old days as well as modern additions such as neon lights to ensure that you get a good Insta Story post at least 😉
SudoBrew
A popular place for students, SudoBrew got its name for being open 24 hours and offering board games! What better way to relax after pulling an all-nighter, eh?
VCR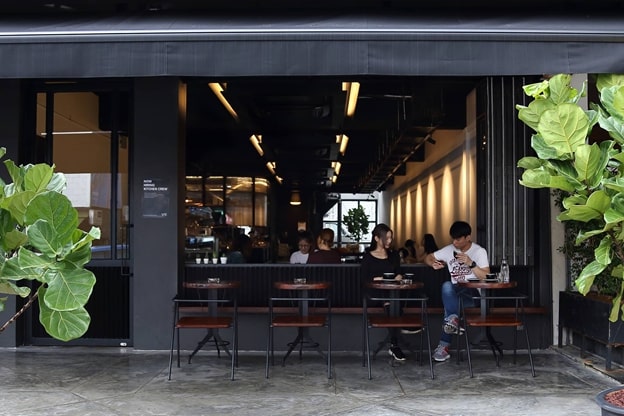 A classic for all café goers, VCR is perfect for the days you just want to sit put and finish that thousand word essay you've been putting off. PS: try taking a seat by the large glass windows and enjoy the natural lighting!
LOKL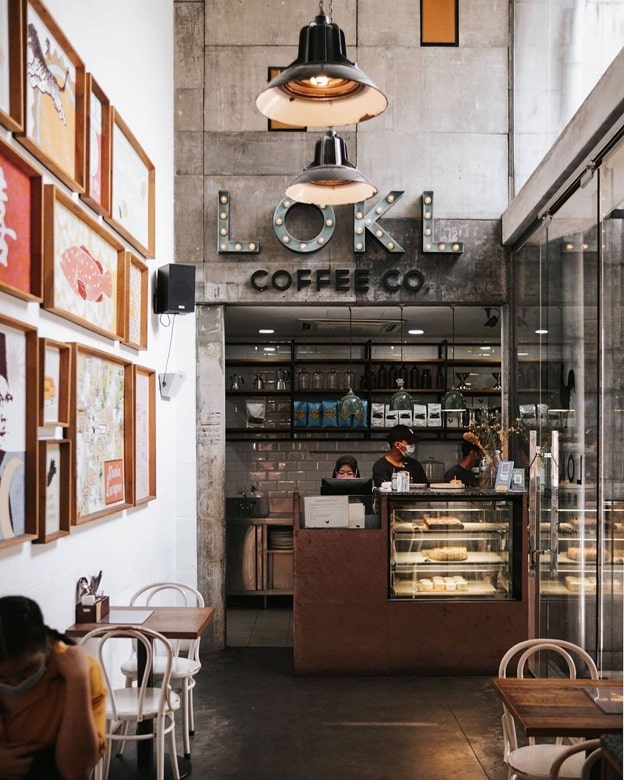 A hidden gem in plain sight, LOKL is in the smack dab city centre of KL. Hop off an LRT and go directly for a taste of their speciality brownies to motivate you to finish up your quizzes.
Feeka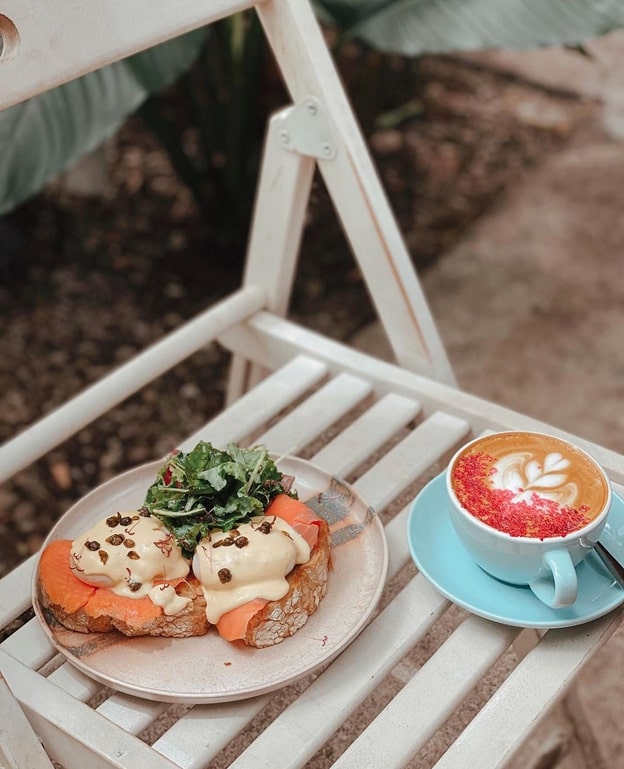 When was the last time you got some sun? Feeka café allows you to get your daily dose of Vitamin D with their outdoor seats next to their greenery so you can enjoy a bit of nature while still being plugged in.
Three Years Old Cafe
A throwback in time, Three Years Old Café is housed in a building that is way older than its name! That being said, the cakes and coffee are exactly what you need to power through your flash cards.
Kofi by 77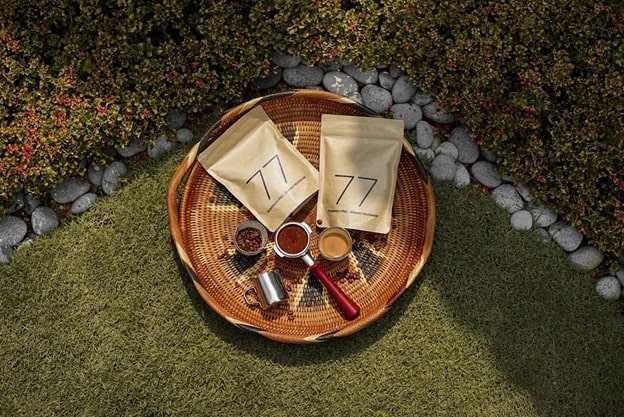 Rest your tired eyes with the gorgeous view that Kofi by 77 provides. We're suckers for their window seats— but even if you can't snag one, bigger workspaces are available for those of you who enjoy spreading out all your workbooks. PS: snack on some of their sandwiches in between breaks!
And with that, we've wrapped up our list! Here's to finally getting some work done now that you have a change in surroundings. PS: Let us know which of these are your favourites down below!