Many of us leave our hometown in pursuit of higher studies and the first thing we need in a new city is shelter. Apart from attending classes, this is the place where most of your time will be spent. Now, you have infinite online portals and agents to find you a good place but how would you know if that is the suitable place for you? So, we came up with these 5 things that you must consider to choose the right place for you.
1) Room size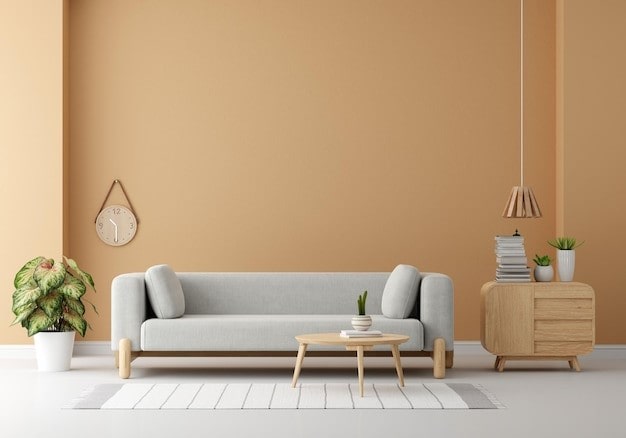 Room size is one of the most important features to consider when you select a house. For example, if you have luggage full of clothes and a variety of shoes for every season, a closet room is certainly not for you.

For starters, you'll want to make sure that you have enough space to fit all of your belongings. Additionally, if you plan on having visitors, ensure it's not too small and crampy and that you have enough room for everyone.
2) Natural lighting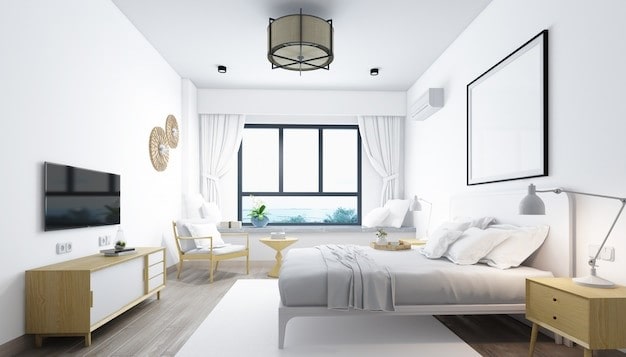 Natural lighting is essential for a comfortable room. Not only does it make the room look brighter and cheerier, but it also helps to reduce stress levels and improve your overall mental health. Plus, it also helps you focus on your studies. 

Natural lighting helps to regulate your circadian rhythm, which is important for getting a good night's sleep. It can also help you stay more alert and productive during the day.
3) Amenities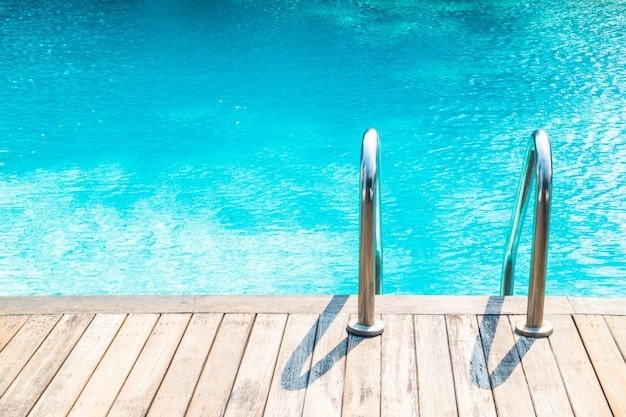 Another important factor to consider when picking the perfect place is the amenities it offers. Make sure your place has sufficient air conditioning and a comfortable bed. Additionally, its better if your kitchen comes with pre-installed stove and a water heater or oven.

Other essential thing is to check the bathroom. Ensure that your bathroom taps and commode flush work properly and its not too stingy or dirty. Plus, if you like to workout or take evening strolls, select a place that has a gym, garden area or swimming pool.
4) Location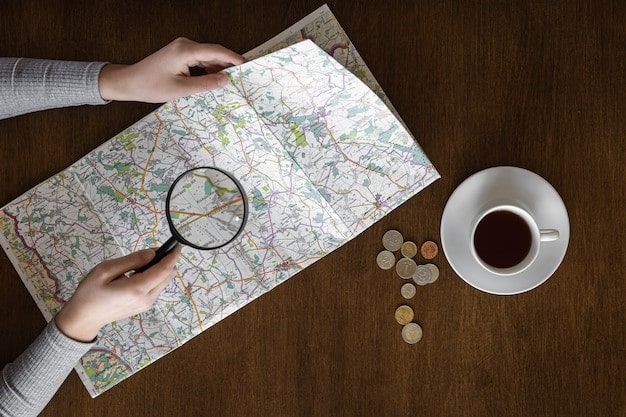 The location is a must to consider when looking for a place. Firstly, you have to ensure that its close to your classes as well as other places that you're likely to frequent, such as the cafeteria, the library and other important facilities. 

Additionally, vet the area to ensure that the neighbourhood is secured and guarded since you are staying on your own for the first time. Also, its best if it is close to public transportation as it will allow you to move around conveniently.
5) Cost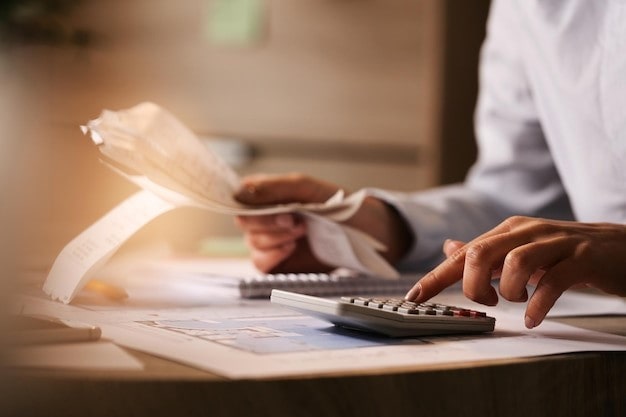 Finally, you'll want to make sure that you consider a place you can afford. Take account of the rent, utility bills and upfront deposit to check if it is within your budget. Also, make sure the place you are renting has your desired facilities so you don't have to spend any extra money for that.

If you don't know the area or neighbourhood, it is easy to be mislead or end up overpaying for something that you don't need, such as a private kitchen or a luxury suite. So, try to do some research on the market rental of your property area to negotiate an affordable price.