Looking for some Malaysian homecooked food for students to survive in or off campus? Looking for ways to cook on your own without constantly eating out and blowing your budget? Then keep reading because this is the article for you.
Cheap recipes do not always necessitate sacrificing good and healthy ingredients. It all comes down to planning, sourcing ingredients, and how well you use them to prepare specific cooked meals.
Check out the low-cost and simple-to-make food you can make below:
Kampung Fried Rice: Homecooked Food for Students (most common!)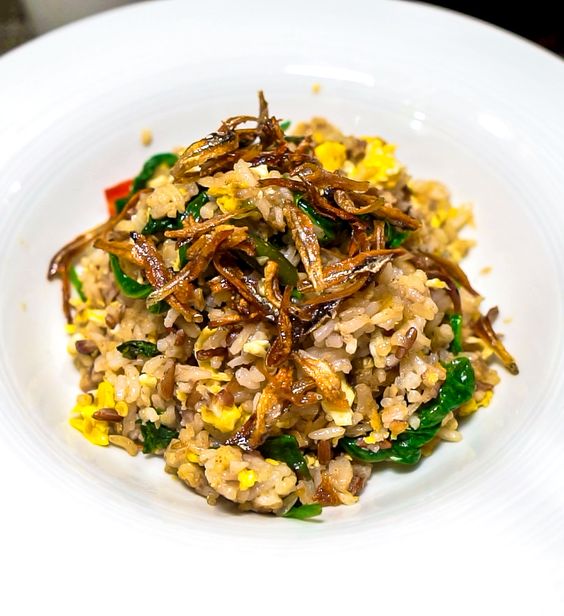 Fried rice will never disappoint you, both financially and your taste buds! However, every Malaysian may have their own style of fried rice, aka nasi goreng. But the original nasi goreng kampung is a dish that almost every Malaysian enjoys eating. With only some rice, fried anchoviews, chillies, shallots, and garlic, you can produce a delicious meal for yourself!
Stewed Pumpkin in Coconut Milk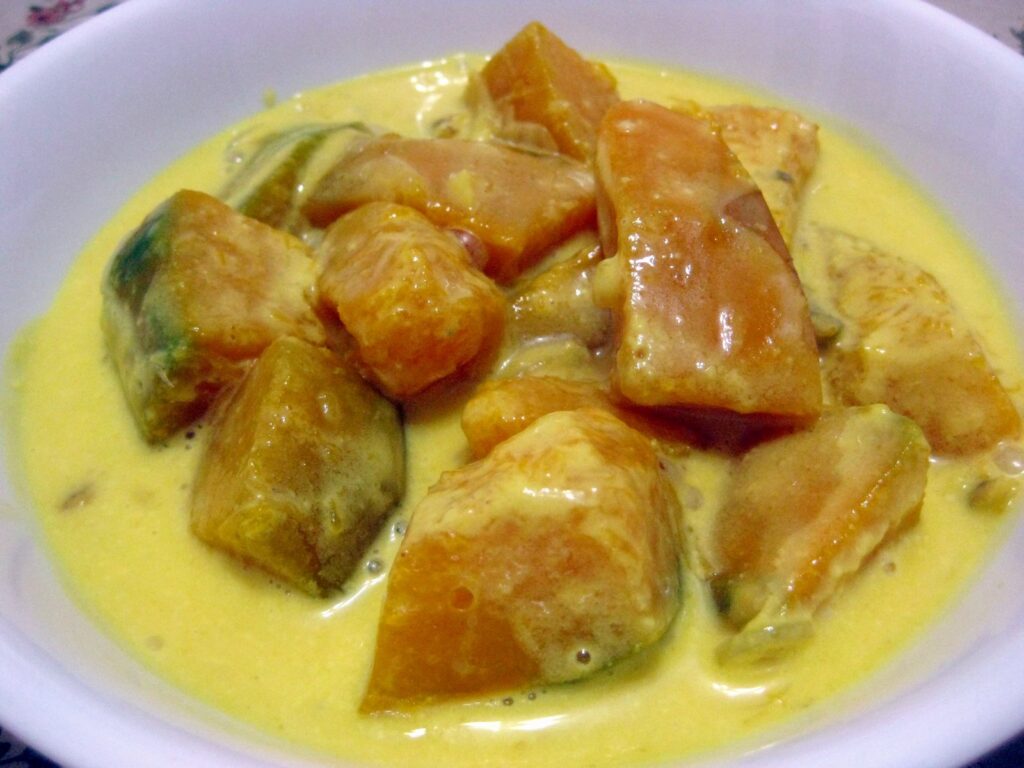 In Malaysia, when we try to think of cheap and simple recipes, there's something that doesn't escape the mind. Lauk kampung surely is in most Malaysian's minds, imagining a small portion of pumpkin and belacan. Nothing can go wrong with your feast when you have this combination for your tummy. Definitely one of a homecooked food for students that you need to try!
Ayam Masak Kicap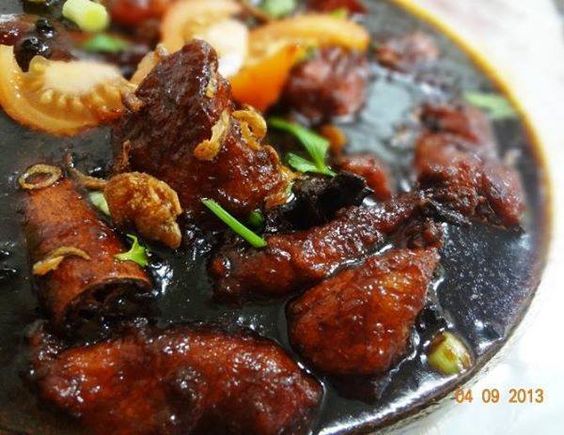 Most Malaysians, need our meat (apologies vegetarians)! At most, we can only go on a few days without meat in our meals. And financial constraints will not stop us from getting our meat fix! The simplest and cheapest chicken dish you can make at home is probably Ayam Masak Kicap!
Cendawan Masak Lemak Cili Api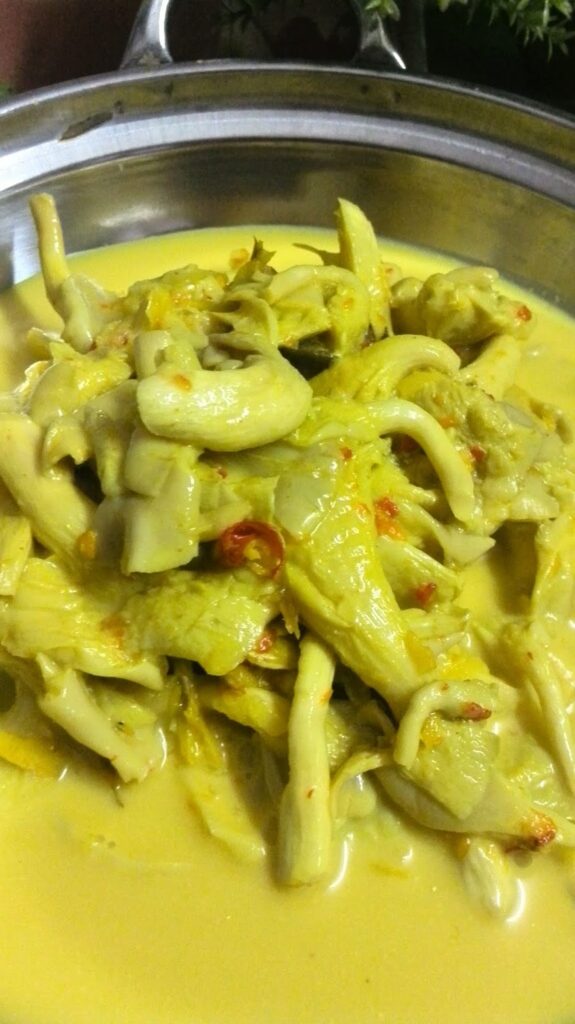 Now we have a dish for vegetarians and everyone else on this list! You definitely will not get bored of eating this delicious dish. Masak Lemak is something that most people imagine beef, chicken or fish is involved. However, once you try the vegetarian version, the Cendawan Masak Lemak Cili Api, you would be super excited to be a temporary vegetarian.
Ikan Bilis Tempe Goreng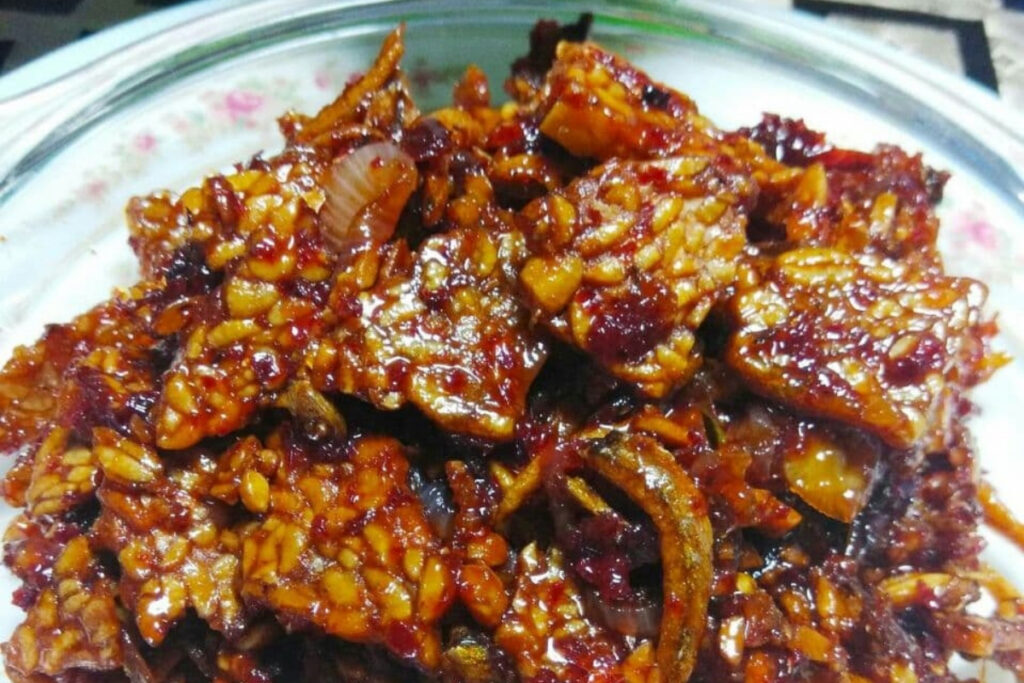 What if you want to be on a diet and somewhat eat healthily (somewhat!)? Ikan Bilis Tempe Goreng is surely a yummy dish you can go for! It is extremely addictive eaten with rice or bread. Plus, it is one of the cheapest recipes that will never go bad if we store it properly. The ingredients we need to make a nice plate of Ikan Bilis Tempe Goreng are peanuts, chilli, sweet soy, tempe and anchovies. They can be bought for only 10 bucks!
"Hidden Mushroom, Floating Fish Ball" Soup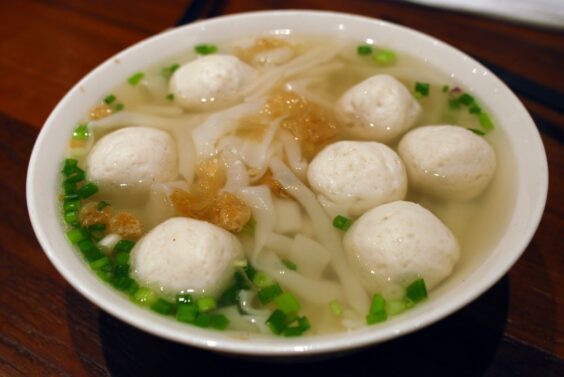 Sometimes we might lose our appetite or feeling unwell, or maybe a thinning wallet situation. This Chinese inspired dish will provide comfort! With 10 bucks, you can make a lot of soup and you will feel warm inside eating it.
Cucur Ikan Bilis: Homecooked Food for Students Favourite!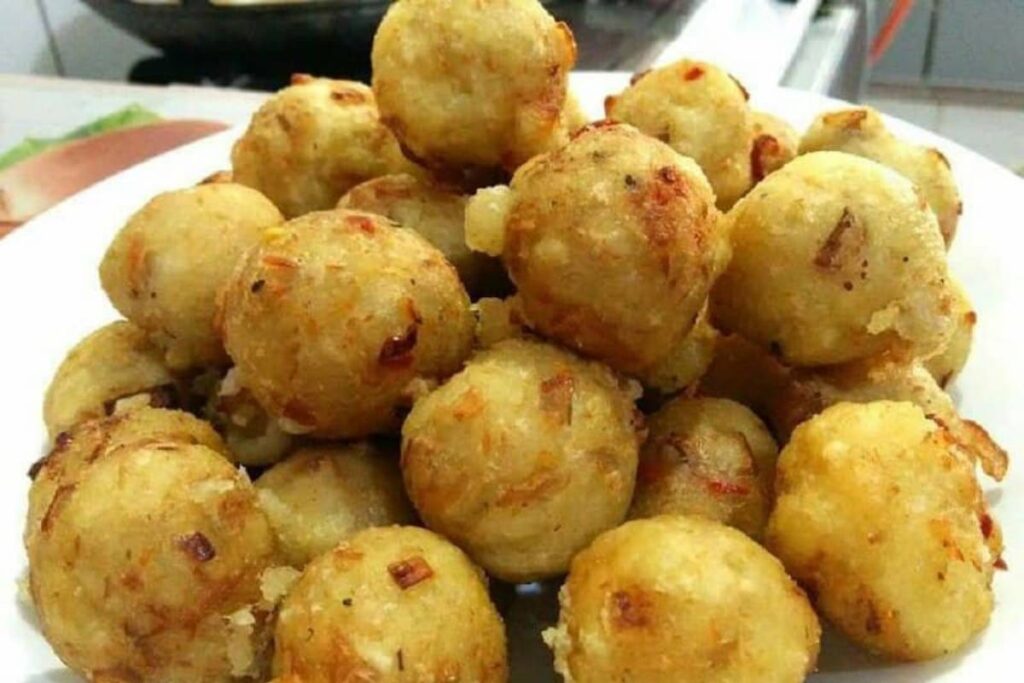 Sometimes our inner craving for something fancy hits us at the most random times. And it can happen when our bank account is not allowing us to buy unhealthy food! Pay NO MIND to it! With just a basic cucur ikan bilis and chilli sauce, you can have a really nice homecooked food for students to satisfy that yearning.
Now that you've got a new list of cheap food to cook,
Try making homecooked food for students!
It's possible that there may be simpler recipers or food that you can make such as a sandwich. Nevertheless, the food above are not just cheap, they are tasty! And it works well for students and bachelors that would like to spend less on their food every month.
Try cooking them yourself and see if you guys like it! Leave a comment below if you have any other suggestions.