Sunway University, one of Malaysia's finest private institutions, is a purely non-profit organization dedicated to quality education, enterprise support, and research on critical global issues. Sunway City, a booming green resort city constructed on reclaimed former tin-mining land on the western side of Kuala Lumpur in the heart of the Klang Valley, is home to the University. The University is still relatively new by global standards, yet it is already placed in the top 2% of universities in the world (QS World University Rankings), and among the top 1.5 percent of universities in Asia, as well as among the top 150 universities in the world under 50 years old.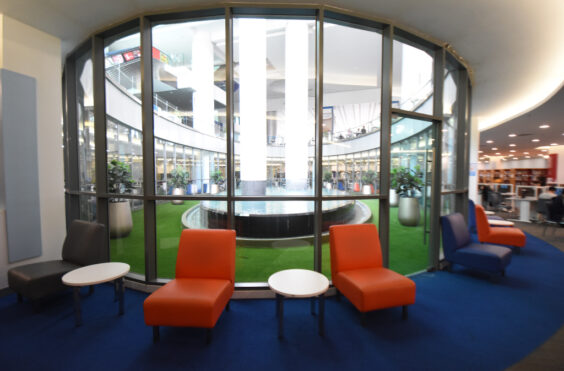 Our cutting-edge modern campus is linked to a wide range of social and community amenities via secure tree-top walkways (the "canopy walk"), providing a unique sustainable study, work, and social environment for our students and staff on campus and across Sunway City. Sunway City is a prime example of the new global concept of sustainable "fifteen minute cities," with hyper-connectivity and all services within 15 minutes of walking distance.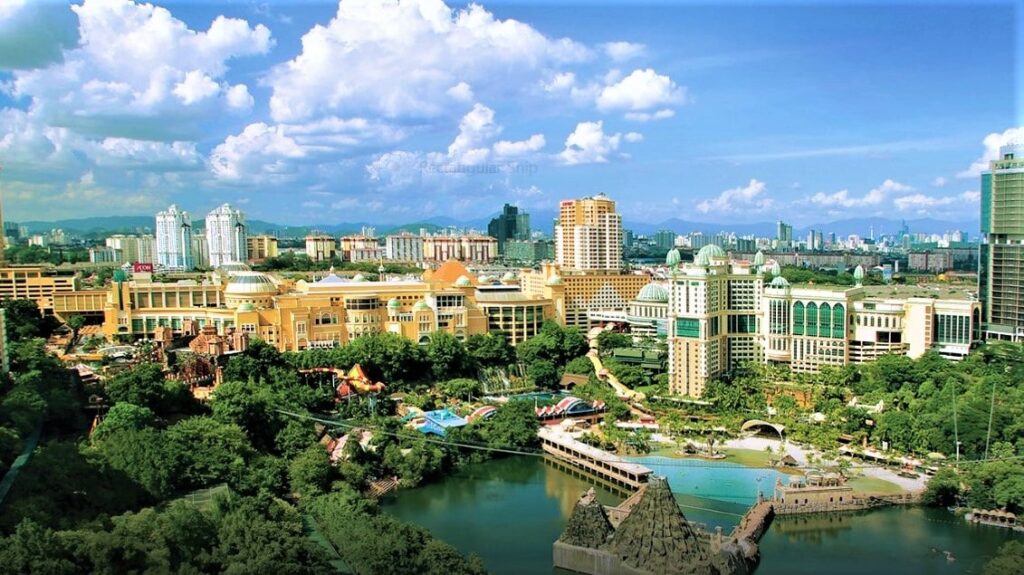 The Malaysian government awarded the University a 5-star "excellent" grade in the most recent Setara assessment exercise, and it is one of only eleven universities in Malaysia to be designated as a "Premier Digital Technology Institution." We have formed close connections with several of the world's premier universities, including Harvard University and the Universities of Oxford and Cambridge. Some of the latter's academics have distinguished visiting positions, providing occasional lectures to our University and the larger Sunway City community as part of our Jeffrey Cheah Distinguished Speakers series. Tan Sri Jeffrey Cheah, the founder of Sunway City and the University, is also the head of Sunway Group, one of Malaysia's biggest industrial conglomerates and the developer of Sunway City. We have a close collaboration with Lancaster University in the United Kingdom, which allows our students on various programs to qualify for Lancaster degrees.
Sunway University has been named the 473rd Most Sustainable University in the World in 2020. The UI GreenMetric World University Rankings are an annual publication that ranks universities based on their sustainability. It is a University of Indonesia project that assesses universities throughout the world based on their commitment to and actions toward sustainability. The goal of the UI GreenMetric World University Rankings is to raise university understanding of sustainability.
So, welcome to a globally linked, forward-thinking university that is committed to sustainability and is located in perhaps one of the most fascinating campus settings on the planet, the warm center of tropical sunny Malaysia.