All your studies prepare you for the bigger task beyond the classroom – getting a job to earn a living. So, while you take your classroom lessons, look for a part-time job in the outside world to prepare you for your career.
But we understand that all part-time jobs are not so much fun. So, we have picked 5 exciting jobs that you can enjoy as well as will teach you valuable lessons.
1) Working as a tutor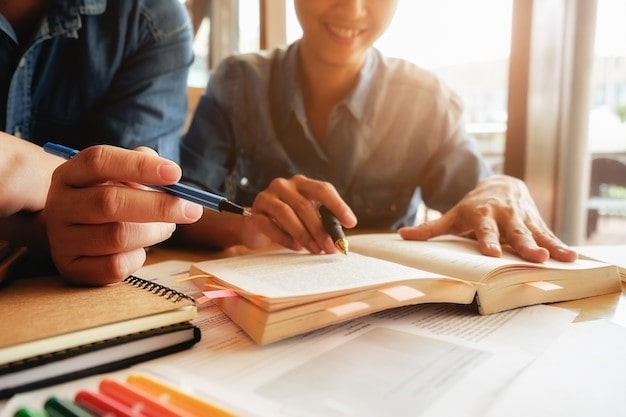 There is at least one friend in our group who has mastered the art of teaching others. They have the magical touch of explaining things in ways others find easy to grasp. If that sounds like you, then try working as a part-time tutor.
You can work doing something you already know and enjoy. Besides, not only is it rewarding to see a student's progress, but you can also learn a great deal about different teaching methods and communication styles while earning some money in the process.
2) Working in a restaurant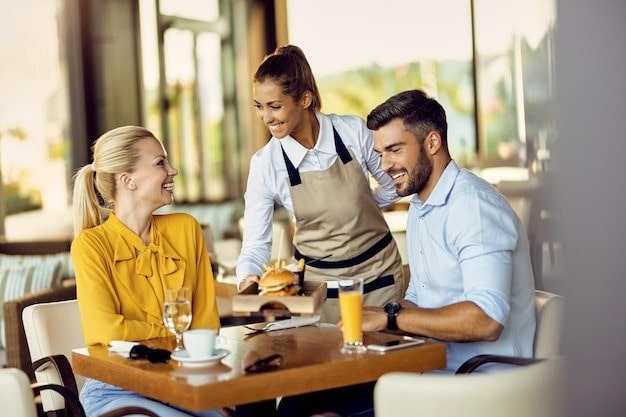 If you are great at facing a colourful scenario meeting people from all walks of life and have a passion towards food, you can try working at a restaurant. As a student, you can learn how to manage your time, work in a team, and professionally handle customers.
Plus, it would be super fun interacting with customers and colleagues, and you can even pick up some recipes to take home! Working in a restaurant means having good food while earning tips on top of your salary. You never have to go home hungry or penniless.
3) Working as a babysitter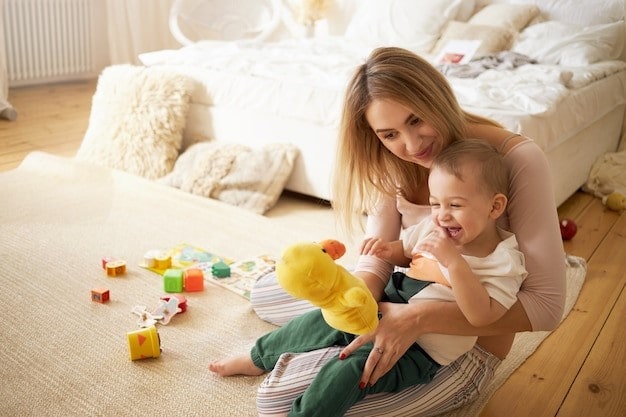 Have you grown up in a large family and have experience taking care of younger siblings, nieces and nephews? Or are you a baby whisperer who just loves to be around little munchkins? If the answer is yes to any of those, try working as a babysitter.

There is no greater lesson than babysitting beyond the classroom. You will practically be learning to take care of a human! You'll learn a lot about how to be patient and responsible. Plus, it can be a lot of fun to play games and do activities with the kids!
4) Working as an events coordinator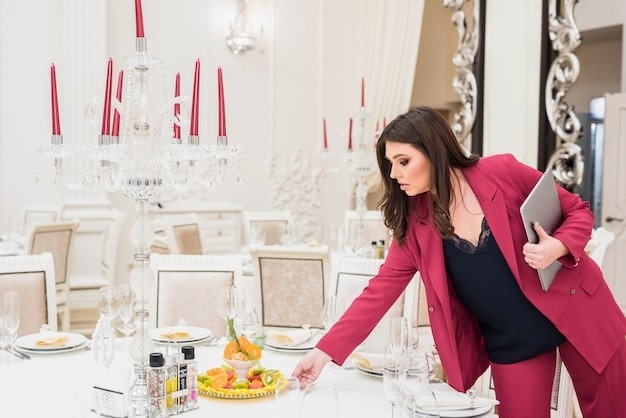 If you are the party animal of your group, it's time to utilise that skill to earn some money as you set foot beyond the classroom. As an events coordinator, you will learn to organise parties, festivals and even corporate events. It would give you a glimpse of all the budgeting and organisation needed be pull up a great event.

You'll have a lot of fun planning and executing events, meeting new people and learning about different cultures. Plus, you can apply your creative side with your organisational skills to make your events more spectacular.
5) Working as a market researcher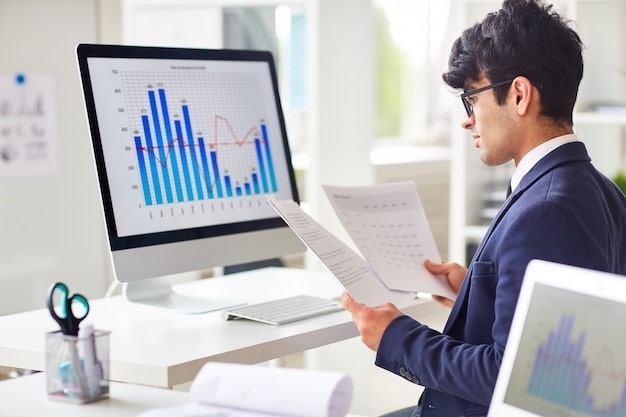 If you are good in front of the screen and researching is your forte, apply for a market researcher job. If you don't have your own commute or don't like to go to the office every day, this is the most suitable job for you.

You'll learn about consumer trends, customer feedback, and how to analyse data. Plus, you'll have a lot of fun talking to people, conducting surveys, and learning about different markets.