How to select the best student accommodation in Malaysia?
When it comes to student destination as an international student, Malaysia's cost of living is affordable. Considering the quality of education available in Malaysian universities, it's no surprise that the country has grown into an educational hub in the region.
Kuala Lumpur, the capital of Malaysia, is a significant study destination for students to enjoy English speaking civilized city with an affordable price tag. You can quickly get housing, living conditions, and a decent lifestyle.
But, if you are looking to study in Malaysia, you're probably concerned about deciding your student accommodation. Let's look at the options of student housing and accommodation in Malaysia as a student.
Living on campus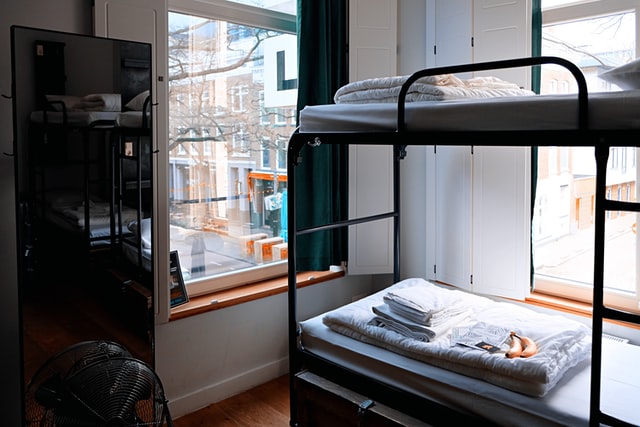 On-campus accommodations in Malaysia may be a good choice for students with a tight budget to get a place to stay. But do note that the availability might be limited because it is usually to facilitate international students. Nevertheless, it is worth getting a spot there since it is the cheapest and most convenient way to get to class.
Students that live in one of these on-campus accommodations get to wake up just 15 minutes before class. However, as one would expect, housing and facilities provided by the campus will be governed by rules. Having curfews and the prohibition of hanging out late at night outside your rooms is usually not allowed.
With that being said, the facilities provided in on-campus accommodations are usually excellent! You'll be able to use the gym, sports facilities, pantry, and other available facilities (depending on the campus, though).
So if you have no issues following these rules, on-campus accommodations will be a paradise for you. Mainly if you are a person that loves company, it's definitely a place to bond a lifelong friendship.
Off-Campus Accommodation
Off-campus housings are usually owned and managed by external parties instead of the university/educational institution. It can be considered affordable as compared to neighboring countries. You'll find that the typical price for renting ranges between:
Room : RM 250 – RM 500
Apartment: RM 700 to RM 1500
Two-story house: RM1200 to RM 2000
It might be slightly more expensive if the locality is within a major city. However, on average, the price should be somewhat similar to the above.
Should you choose to rent a room, apartment, or a house, it should come with the standard living room, kitchen as well as a bathroom.
Owners of the property may usually specify a minimum tenancy agreement valid for no less than one year. Along with a payment equivalent to 2- or 3-months' worth of rent in advance as a deposit. After which, rent will usually be paid monthly plus consumption of utilities. Such as water, electricity, and gas.
The best place to source for a place to stay, especially if you are new to the area, is to go through real estate agencies or property websites in Malaysia. Searching on the internet for student housing is a pretty good idea. Here are some of the websites that students usually use to look for rental student housings:
Alternatively, should you have the chance to meet some new friends in university, asking your new circle of friends can be effective? There may be seniors that are almost done with their academic year looking for new tenants for their housing.
You might also stumble upon advertisements of student housings in eateries or places nearby your college/university.
Other things to consider before Choosing your Student accommodation
The Right housing partner for your student accommodation?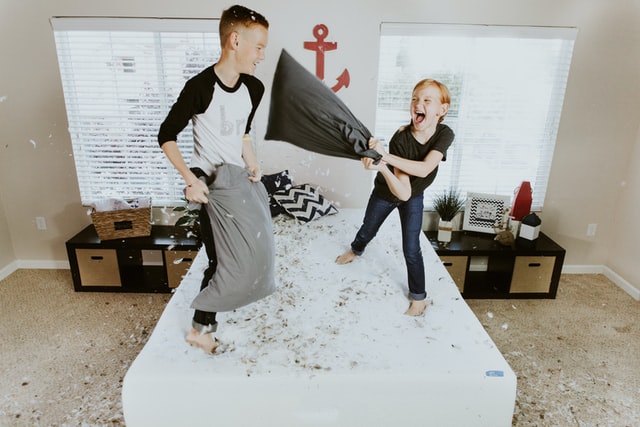 Leaving home to live on your own for the first time during your university/college life is very exciting. The idea of hanging out with your friends 24 7 is always very tempting. Nonetheless, choosing who you spend your whole academic year with might be an essential consideration.
Some may prefer to live with international students, especially if they are from the same country. While others may choose to live with local Malaysian
because they get to integrate with the local community.
Accommodation with a host family.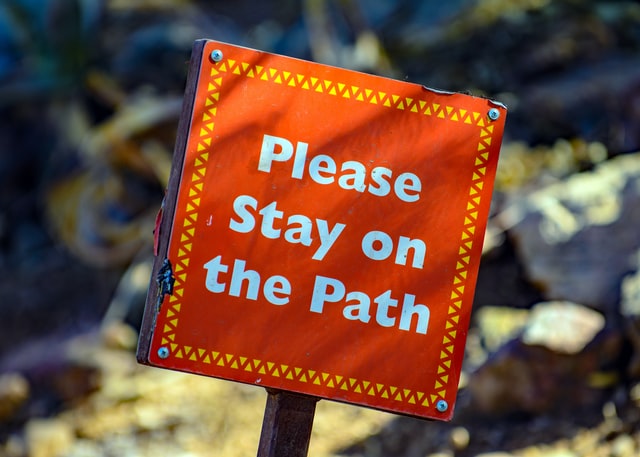 One of the off-campus housing options includes renting a room from a family-lived home. It usually costs cheaper compared to other options, and it sometimes comes with meals and housework.
International students may be interested in these options as it helps to learn and integrate with the country's culture. Improving their language skills by communication with a local family surely helps.
On the other hand, this option may not be for everyone as you really have to be comfortable respecting the house rules of the host.
Pay extra attention to the terms of your contract.
Misunderstanding your agreement could lead to the wrong ideas and ultimately an unpleasant surprise towards the end of the contract term. If you need advice, you may seek the help of legal experts or anyone else that has experience in renting.
Meter readings.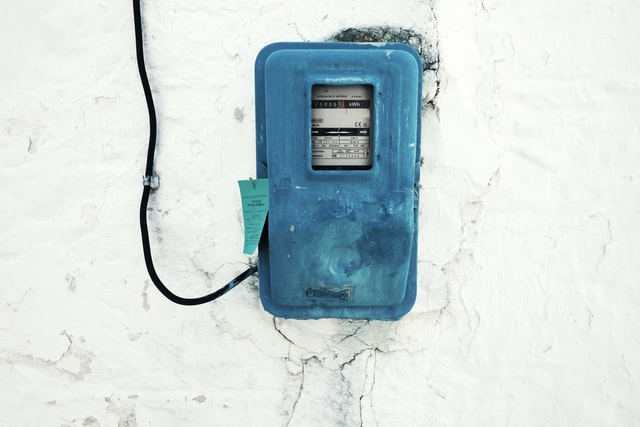 You might want to take a picture of your gas, electricity, and water readings in your respective rental property. Keep records of previous bills whenever you receive them, as these may be used if there are any defects or errors in the data of utility companies.
Want to know How to Survive Studying in Malaysia? Check these articles for more tips to enhance your experience in here Malaysia & better yet, have the best time of your life!