Suppose you're an international student preparing to embark on a study abroad experience. In that case, you may be wondering what it's like to adjusting to new culture in Malaysia. Rest assured, things aren't as bad as you might think and it can be enjoyable! Don't worry; it is normal to even worry about it as you step into the unknown.
Learning about other cultures and developing a global perspective can be gained by experiencing cultural differences firsthand. As a result, we've put together our top four tips for making this move as easy as possible for you.
Keep Your Stress Levels in Check.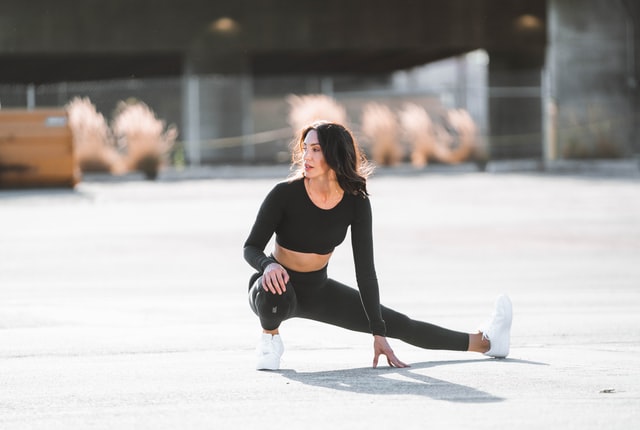 Working out is a great way to get your body to release dopamine, which can help you feel less stressed. Stress can be relieved by going to the gym, practising yoga, or joining one of your school's intramural teams.
If you're stressed, that socialising can help. It "increases a hormone that lowers anxiety levels and makes us feel more confident in our ability to deal with stressors." Check out your school's website to see if there are any recreational sports leagues or clubs you can join. You can also join a student club on campus or find new hobbies that make you socialise with other people.
You can also think about putting these ideas into practice every day to help you stay calm:
Follow YouTube workout routines to get in shape.
You can join student clubs on the web (many schools have moved these groups to platforms like Facebook)
Online tutorials can help you learn how to cook new foods.
An Open Mind is a Strong Mind.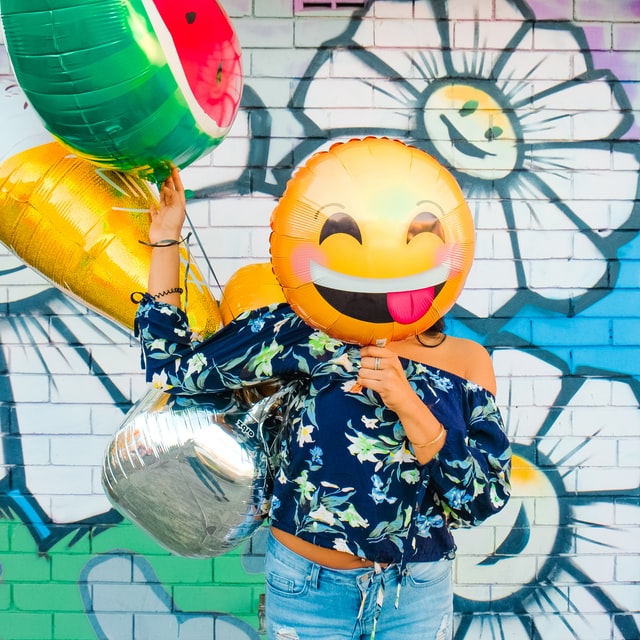 Keep in mind that perspective can be compelling. When you meet people in your new home country, be sure to keep an open mind. Consider how their culture and background make them act the way they do. When you move to a new place, this is very important. It lets you put yourself in their shoes and see things from their point of view that might not make sense at first. You don't need to change your traditions and values when you move to a new country or adapt to a new culture, but you might want to. Even though you want your classmates to understand and accept your differences, you should also do the same.
Always stay curious!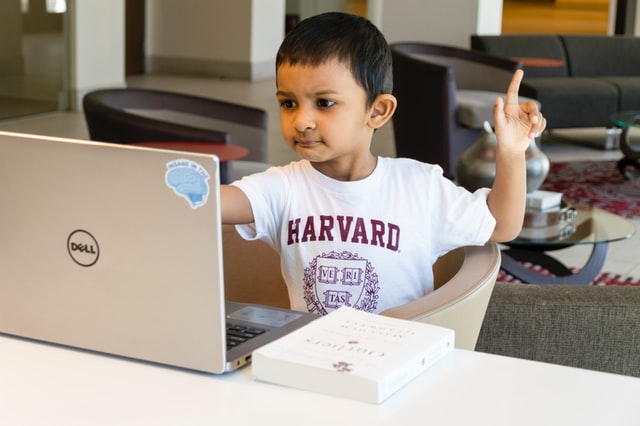 When you move to a new country, it's normal to have many questions and be curious about what you see. Don't be afraid to ask if you want to know where the best hiking trails and breakfast places are or if you have a question about a word or phrase. If you look around, you'll find that people are always willing to share their knowledge with other people.
Tips: To make yourself and others understandable in a new language, you may need to clarify, repeat, and rephrase what you say.
Other international students are there to help you.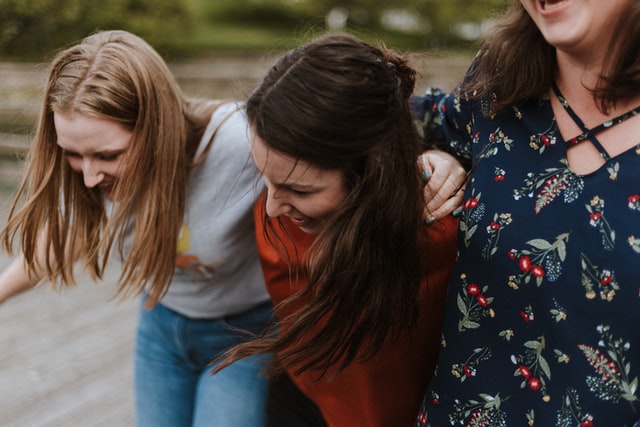 On your study abroad trip, you'll meet other international students who might be going through the same things as you do when adapting to a new culture. Talking about adjusting to new culture in Malaysia and how to deal with it can help you better understand your new country and its people.
Mentoring programmes are available at many universities and colleges. Upper-year students from the same country are paired with first-year students from the same country, and they help each other out. They can learn about their new country, ask questions, and make friends with other students by doing this. Most colleges and universities also have groups for international students, and many of them also have international student clubs. These clubs usually hold many events both in-person and online in the academic year, allowing international students to form a group.
See if your school has one of these programmes or clubs.
Getting used to a new culture is a long-term process that takes time. Take your time, and don't be too hard on yourself during this journey. These tips will help you adjusting to new culture in Malaysia and ensure your study abroad experience gets off to a good start.
Check out other tips to enhance your experience studying abroad HERE!