It's Friday. You've turned in all your assignments for the week and now the weekend can finally begin! You're hanging out with your friends, and there's a lot of chatter about what you guys should do during the weekend and where you should go. There's a lot of excitement in the air until you and your friends realise that: Uh-oh! You're broke and you don't have any money left to go out and have fun!
What do you do now? There's only so much whining you and your friends can do about having exhausted all of your allowances. Plus, it's not like you can find a way to make extra cash in an instant.
Below are a few fun activities that you and your friends can engage in when your money runs out – let's pretend you're reading this in the future where we're no longer in the middle of a global pandemic and required to practise social distancing, okay?
Attend A Free Event On Campus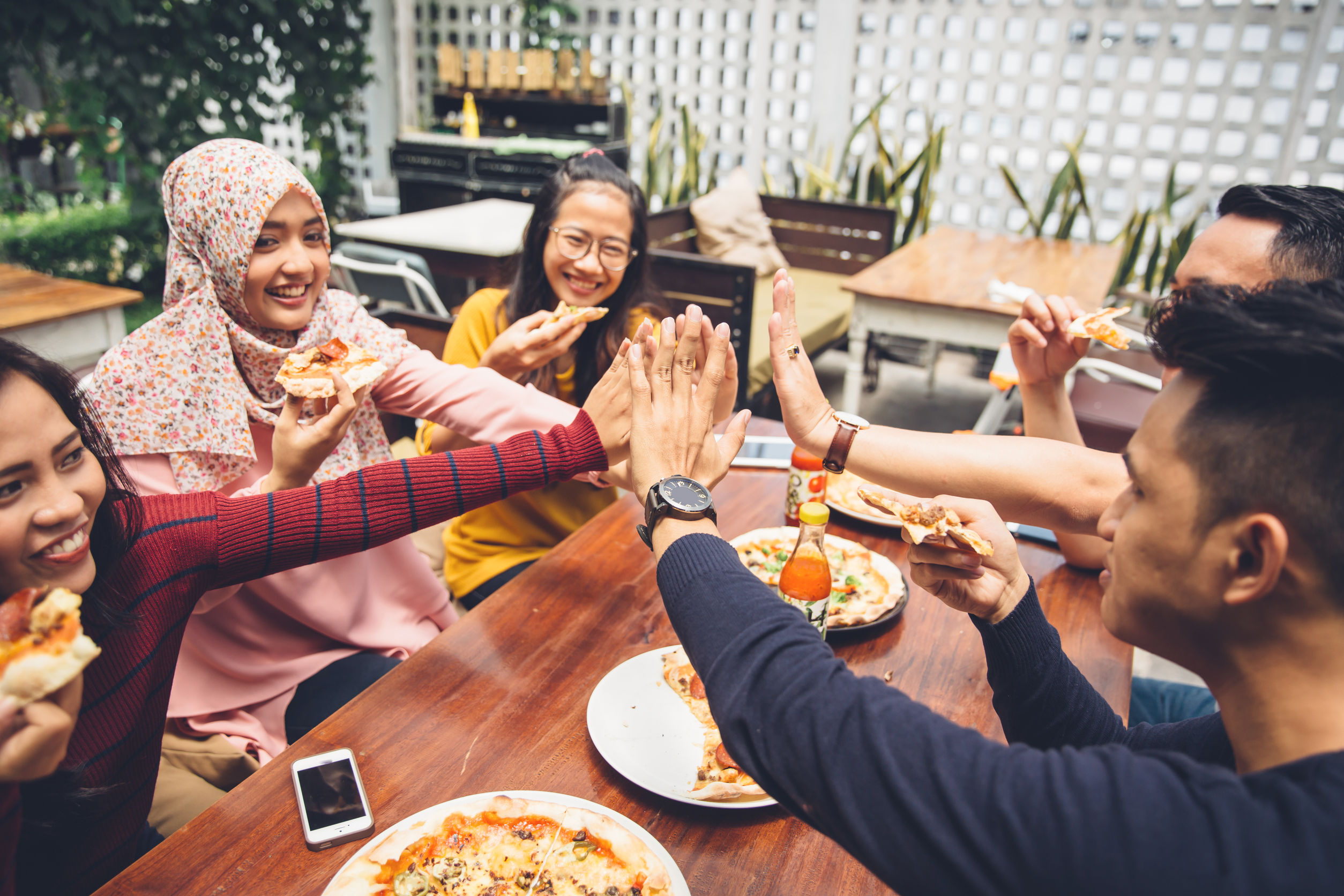 There are plenty of events taking place on campus, especially at the end of the week. Most clubs and societies will run fun events and activities on campus for free and otherwise, for a fairly small entrance fee. In my university, we'd have large-scale sporting events, live theatre performances run by passionate students, live concerts, movie nights, guest lectures and forum panels, and even makan-makan mingle nights.
Light refreshments and drinks will usually be provided at these events so you and your friends won't have to worry about what to eat later. All you need to do is sign up at the door and have fun! Who knows? You might even get yourself some new friends or two.
Visit Your Campus Gym
In all my years as a student, I can't say that I've ever stepped foot in the free gym on my campus. But that shouldn't stop you and your group of friends from getting together, and spending your hours outside of the classroom in the gym. Most universities would have amazing gym facilities for their students to take advantage of to keep fit and healthy.
Here's a fun fact: Did you know that regular exercise can help boost your serotonin levels, lift your mood and improve your general physical and mental well-being? All the more reason for you to start hitting the gym in your free time.
Go Hiking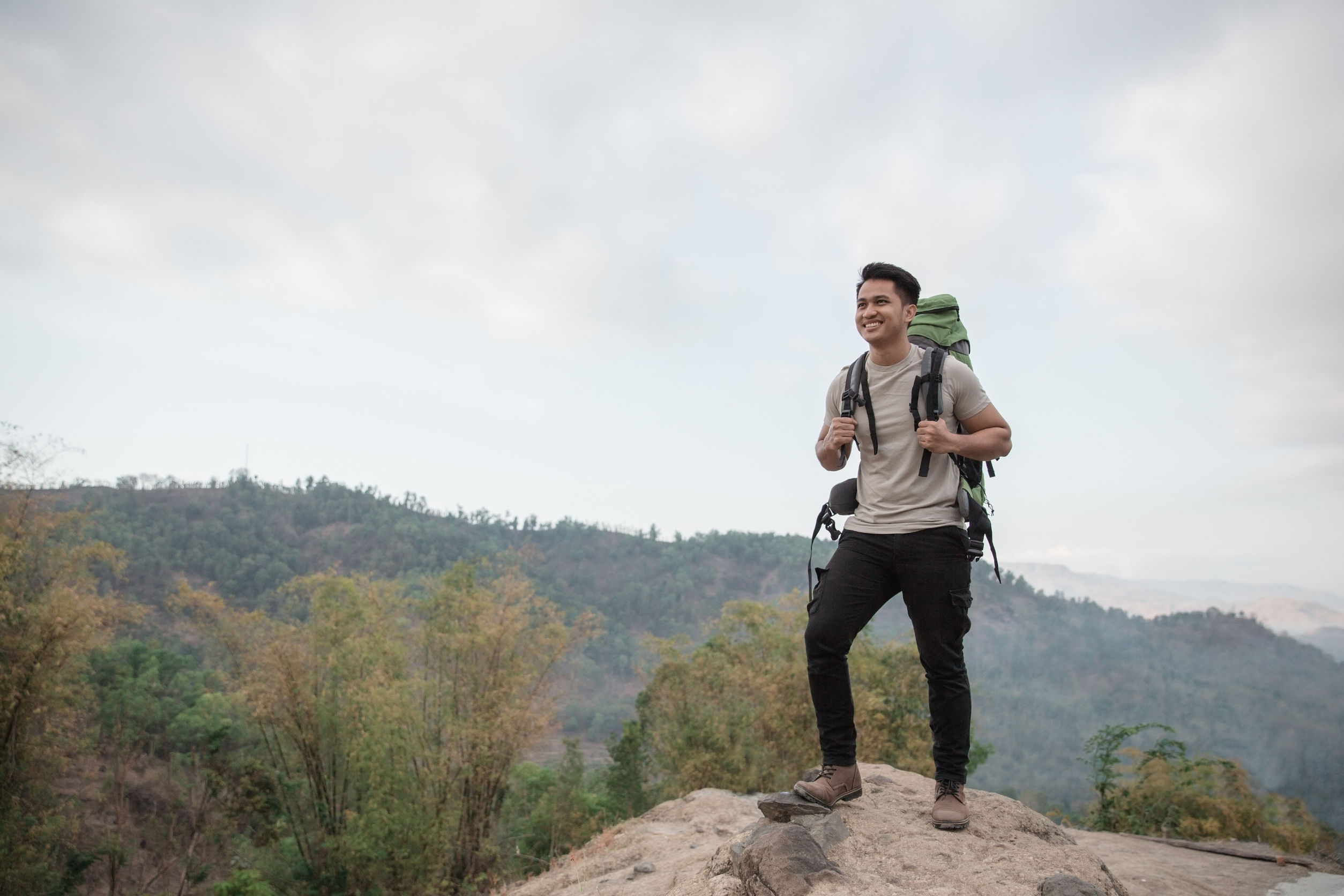 Your student experience in Malaysia wouldn't be complete without traveling and exploring the wonderful sights we have to offer. When you're on a budget, one way you can discover Malaysia is by going hiking with a group of friends and catching the beautiful sunrise once you reach the top of the hills.
One of the most popular adventure and trekking sites in Malaysia is Bukit Broga or Broga Hill, in English. Situated just outside of Kuala Lumpur, it's only 400 meters high and can easily be climbed in about an hour, even for beginners. Once you reach the top, you get to take in an unobstructed view of the city below as it's one of the only hilltops in Malaysia that is covered in lalang grass and not trees.
If it's your first time going hiking, make sure you wear the appropriate attire and footwear, bring plenty of water and a snack, wear a hat and enough sunscreen if you're going up the hills while the sun is up, and a phone or camera to capture the beautiful view.
Netflix and Chill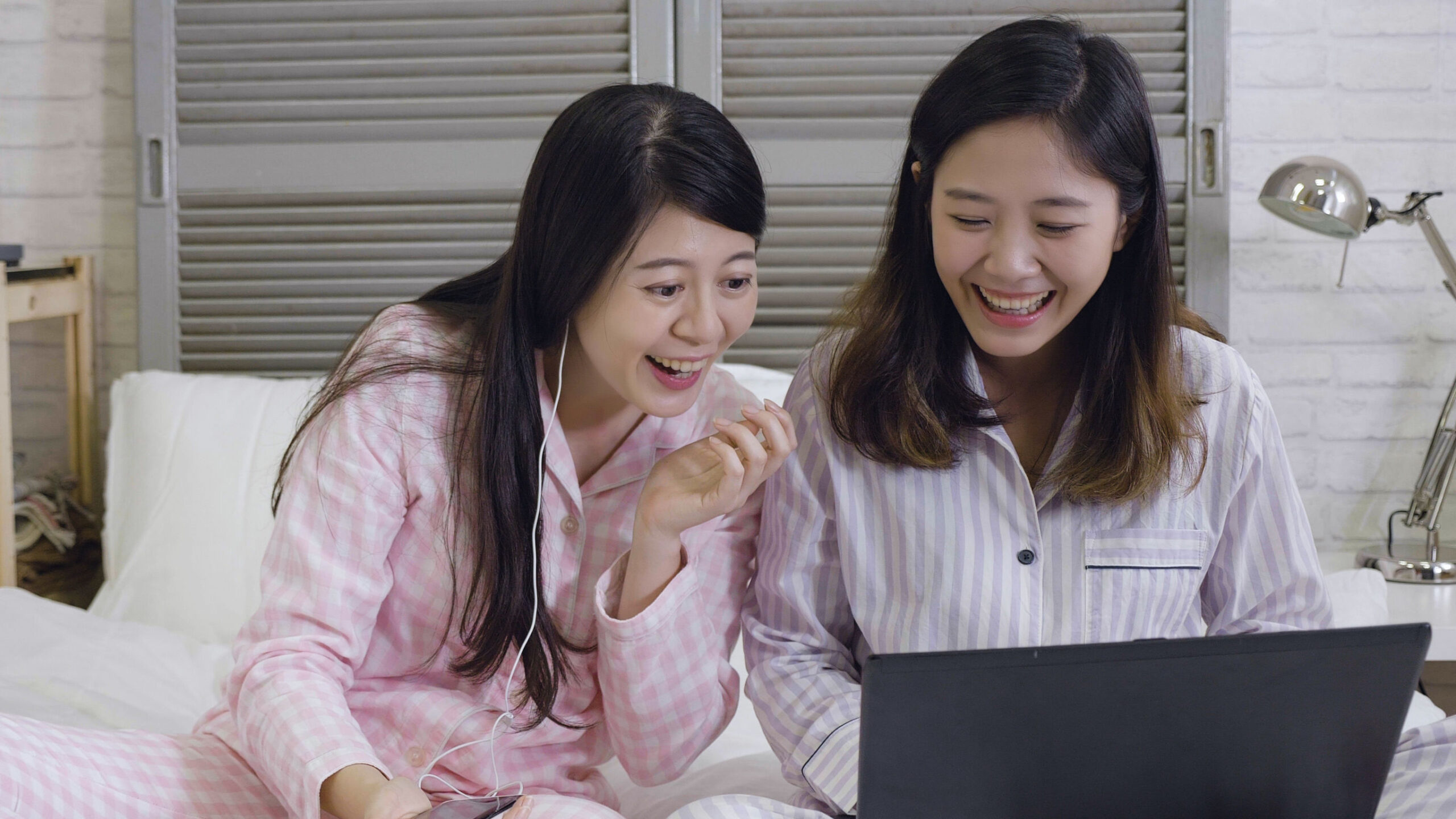 Put on your favorite jammies, cuddle in with your friends and surf through Netflix for the best movie or series to binge watch right now. Have a night in with some popcorn and snacks. Make it a sleepover and bring out some pillows and blankets. Most students would already have a Netflix subscription, so turn on your TV or your laptop, sit back and press play. If you're not subscribed to Netflix, don't worry, most campus libraries would have a selection of films on DVD for students to rent out for the weekend. Let the movie night begin!
Cook With Your Friends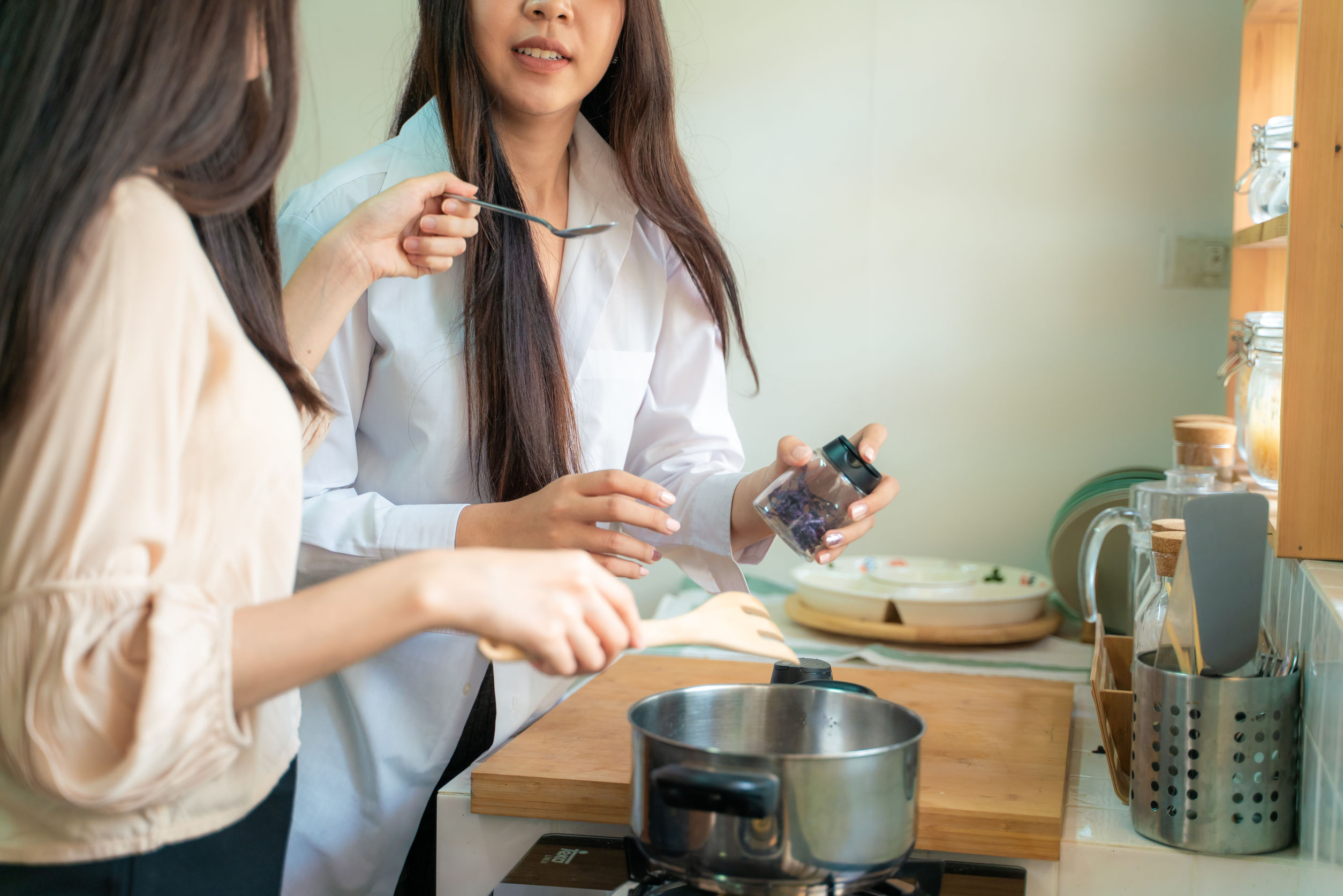 All those hours spent procrastinating on your assignments and watching Tasty videos and Bon Appetit Test Kitchen videos on YouTube will come in handy for this one. Gather a group of your friends in the kitchen and start cooking. Split the cost for groceries and try out some fun and super-easy recipes like this banana bread recipe that recently went viral during the RMO. Even if the recipe turns out to be a complete fail, you can enjoy this bonding moment with your friends and laugh about it in the end.
Become A Volunteer
Do something good for others by signing up to become a volunteer. Many events that are held on campus usually require an extra hand, you can volunteer your time and lend your support.
Give back to the community and volunteer at an animal shelter, old folks home, orphanage or even a soup kitchen during the weekend. Believe me, it's truly a rewarding, humbling and also fun experience being able to volunteer in your spare time. Some universities even organise volunteering programs that you can inquire about.
There you have it, these are six activities you and your friends can take part in as a form of entertainment when you run out money, or when you run out of things to do.