Cars are your best commute if you like to move around Malaysia freely. Being a student, you not only have to look for an efficient car but one that you can afford. So, here are 5 cars you can consider that favour the requirements of students in a budget.
1. Perodua Axia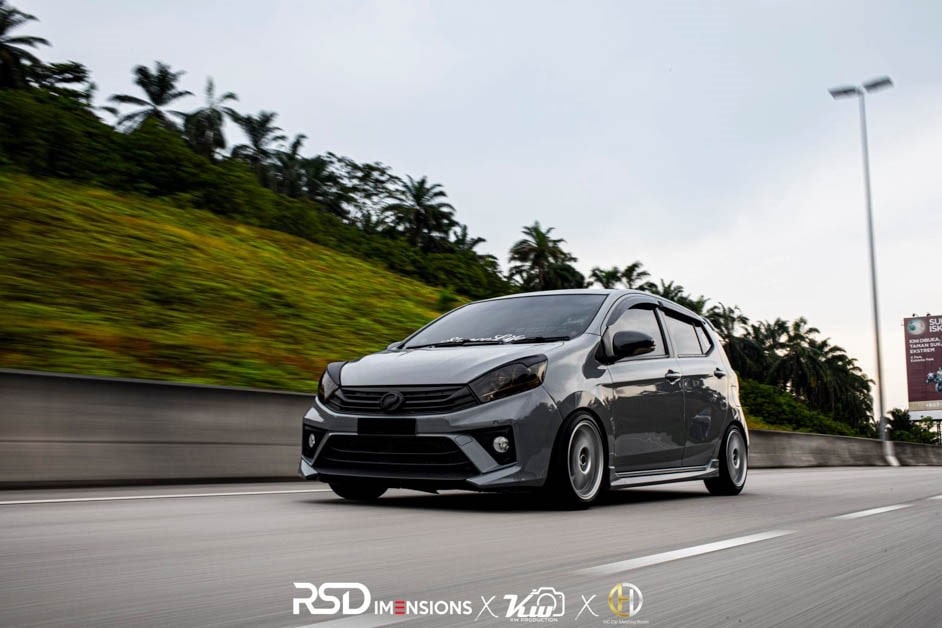 It is one of the most popular cars for college-going students. Within the price range between RM20,400 to RM37,400, your parents can buy you the car with an affordable car loan. Then, monthly, you can pay the instalments yourself if you are doing any part-time job.

As for features, Axia has a 1.0-litre engine with safety features, electronic fuel injection (EFI) and Variable Valve Timing-Intelligent (VVT-i), making it fuel efficient and easy to drive.

So, not only is it suitable for newbie drivers but it can also offer great mileage saving you money on petrol. Besides, it has a decent boot size to store your baggage wherever you go.
2. Perodua Bezza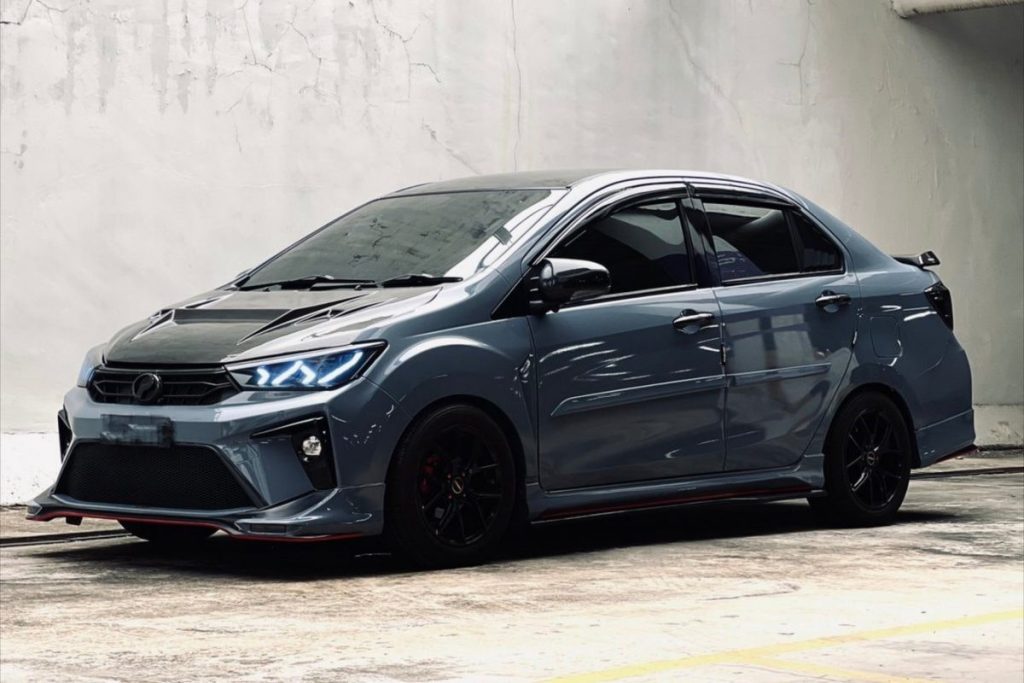 Next on the list is another stellar Perodua model, Bezza, at an affordable price between RM33,700 to RM 48,900. If you want more backseat space and a spacious boot, Bezza will certainly be on your top list. From driving to your classes to long drives over spring break, this car is perfect for students.

Besides, the compact sedan has a classy design, both internally and externally, to give it a solid look. Another of its flexible options is its engine power. If you are driving mostly in the city within your locale, you can go for a 1.0L engine. However, if you really like to test the power of this car on long routes or hilly areas, you can opt for a 1.3L engine.
3. Proton Saga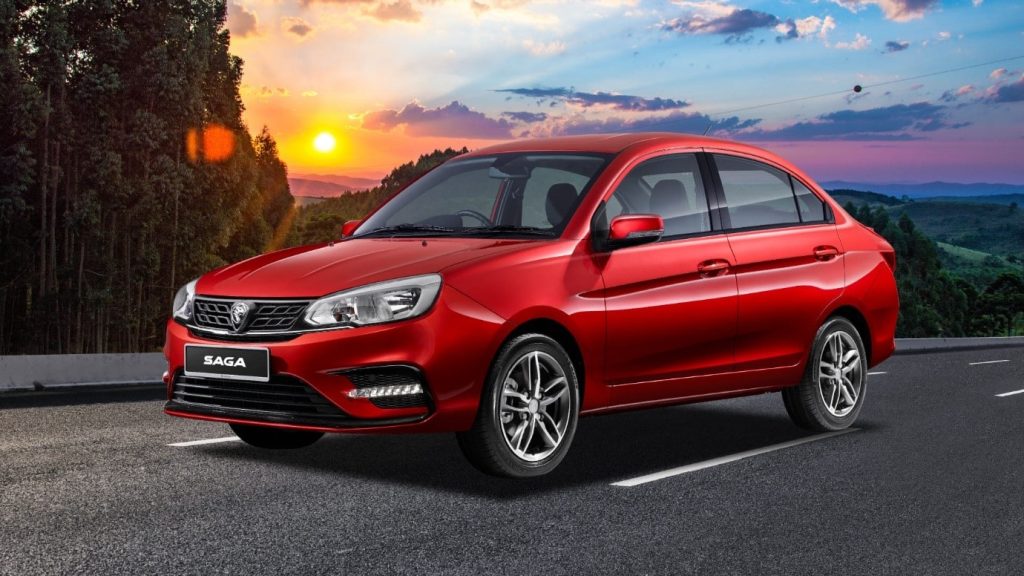 It is Malaysia's first national car. So, there will always be a soft corner for this particular model, and it doesn't hurt that the car is also considerably affordable, with starting price as low as RM17,900.

Over the years, Proton Saga has both had facelifts and internal changes to make it more efficient and suitable for the road. While its new addition, Eco Drive Assist, helps in fuel consumption, it also has a number of safety features so that you can drive securely to your classes.
4. Perodua Myvi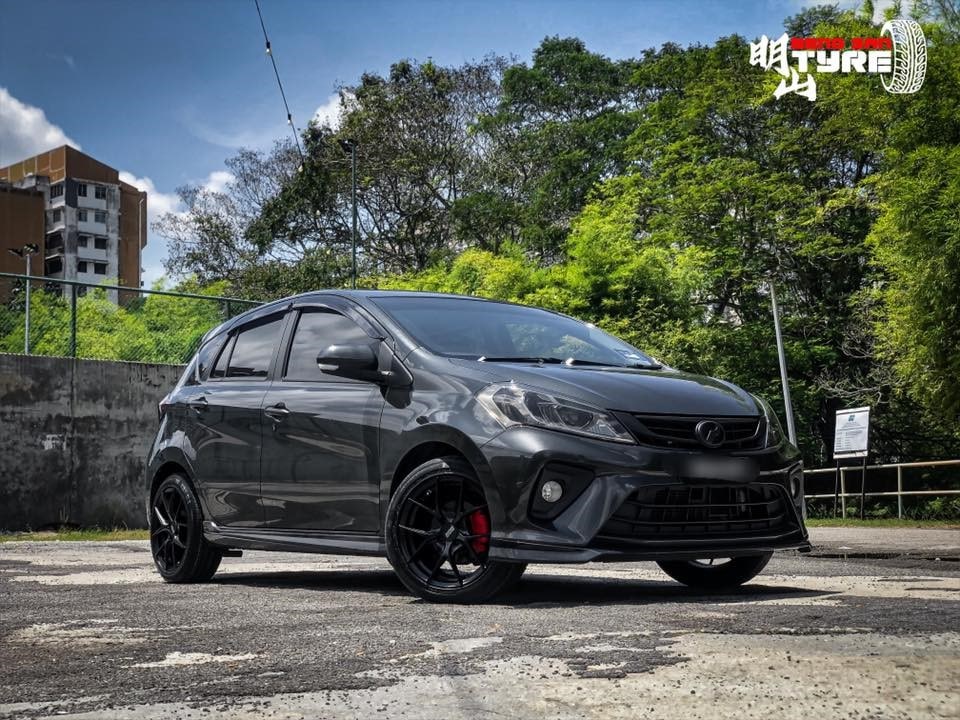 If you are not one for subtle driving, go for Perodua Myvi. Its powerful engine offers you 2 options, 1.3L and 1.5L. If you like to drive in speed, choose the latter and power away to the road. 

But do consider that the car is a hatchback, so it won't have a large boot like a sedan. In an affordable range between RM22,900 and RM54,900, the car has A.S.A. safety features, adaptive control, and lane keep control to cruise over your destination.
5. Toyota Vios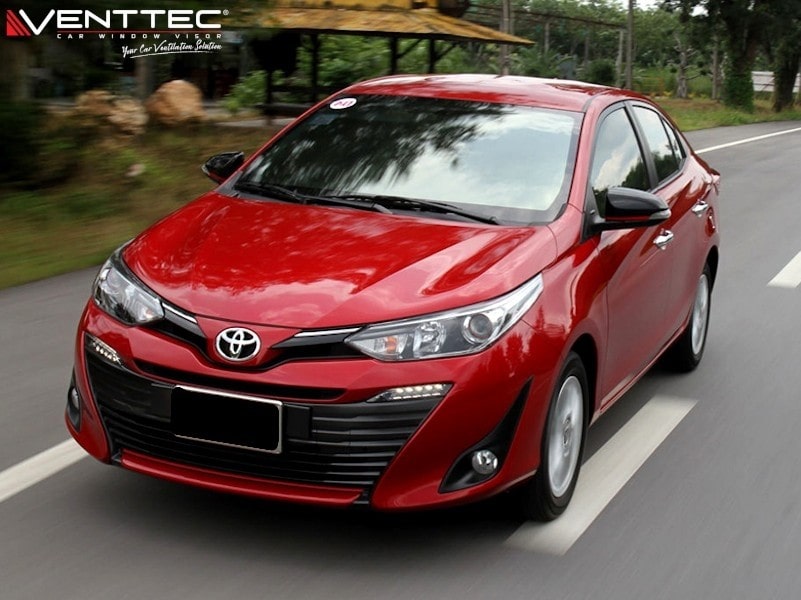 Last but not least on our list of suitable cars for you is Toyota Vios. Of course, the price of this car is steep compared to the others starting at RM43,900, but if you can flex your budget a little, it can be your long time riding companion.

Powered by a 2NR-FE 1.5L engine, the car is smooth on the road and easy to maintain. In addition, it has a large 506L boot, multiple onboard safety features and even a digital video recorder. You can use it long after your study years since it carries a look of elegance for young professionals.